Kaleo™ is a community-centered mobile app and platform that connects church members and other volunteers to local non-profits with volunteer opportunities, in real time. Together, we build stronger communities.
Kaleo – Serving made simple.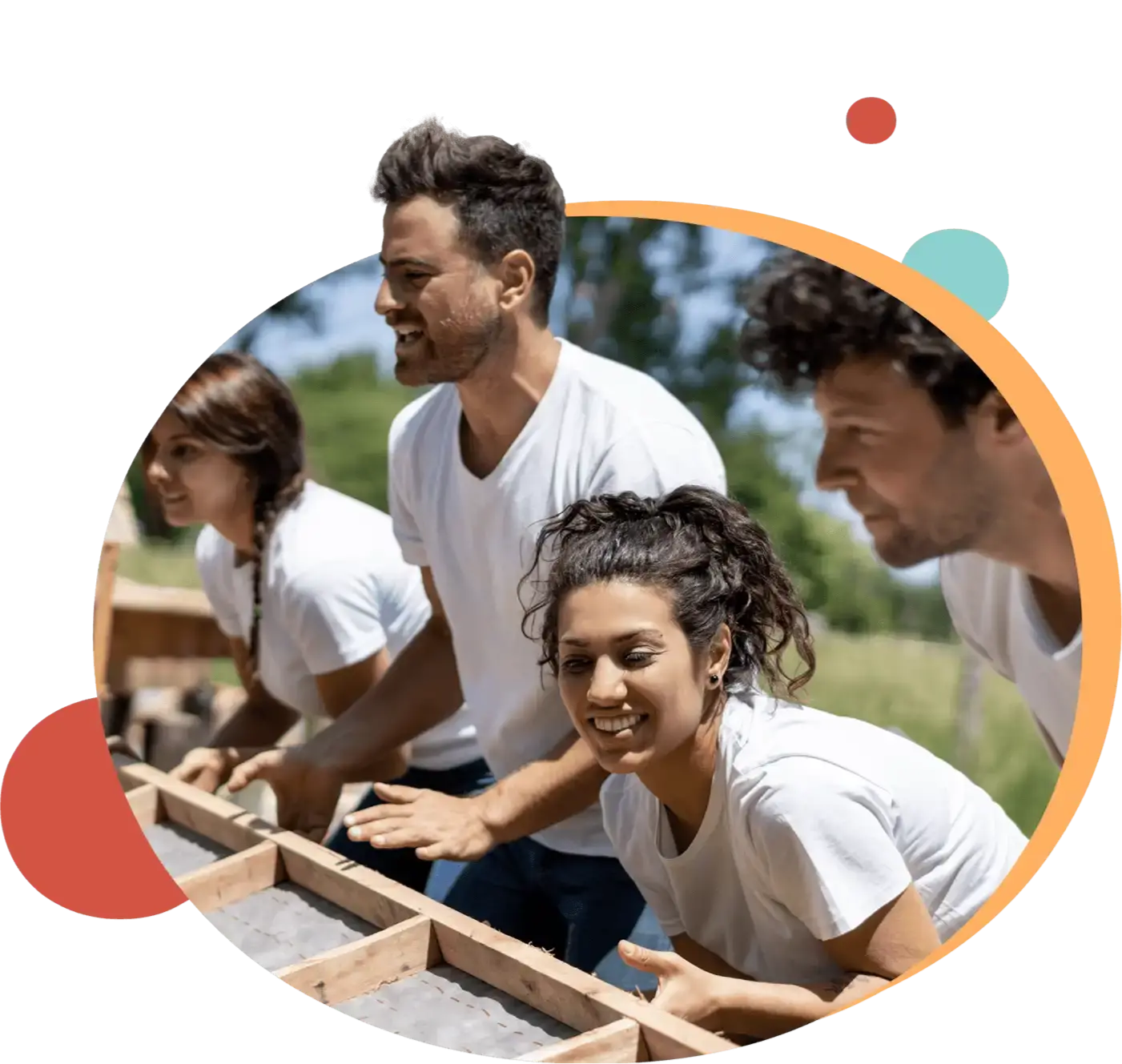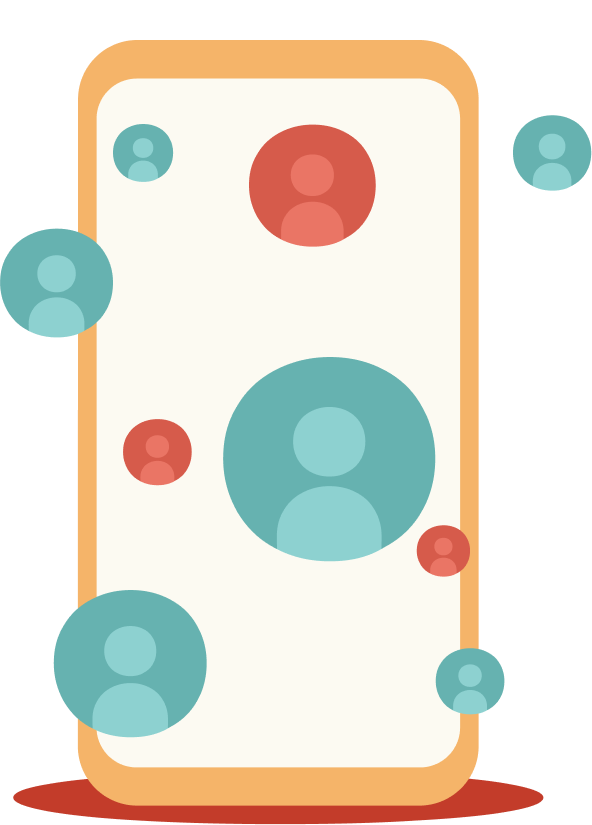 Kaleo connects you with community
Kaleo connects churches, non-profit and service organizations, and church members and other volunteers through its trusted platform. 
By enabling an easy way for church members to be of service, for non-profits and service organizations to list their needs, and for volunteers to discover service opportunities, Kaleo helps deepen community bonds.
Volunteers can share their service stories in Kaleo to celebrate volunteer experiences with others. And churches and non-profit organizations can leverage Kaleo's robust reporting tools to track activity and quickly see opportunity and impact.

Helping communities by connecting volunteers with local needs

Kaleo is for mission-driven organizations and their members who desire to answer the call to serve in their community using their unique gifts.
We envision a world in which service is celebrated as a necessary foundation for thriving communities – inspiring a greater number of volunteers to joyfully serve in meaningful ways.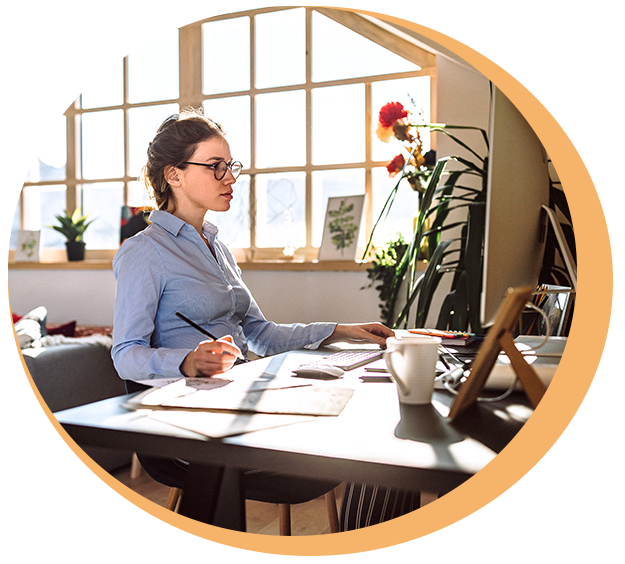 Connect your members with meaningful opportunities to make a positive impact in your local community. Christians are called to serve others as a response to the love and grace they have received. Service deepens faith and creates bonds creating a sense of shared responsibility, kindness, and care.
Kaleo for non-profits and service organizations
Join the growing number of local non-profits and service organizations who are using Kaleo to amplify their mission, increase their visibility, and build relationships with a larger community of volunteers.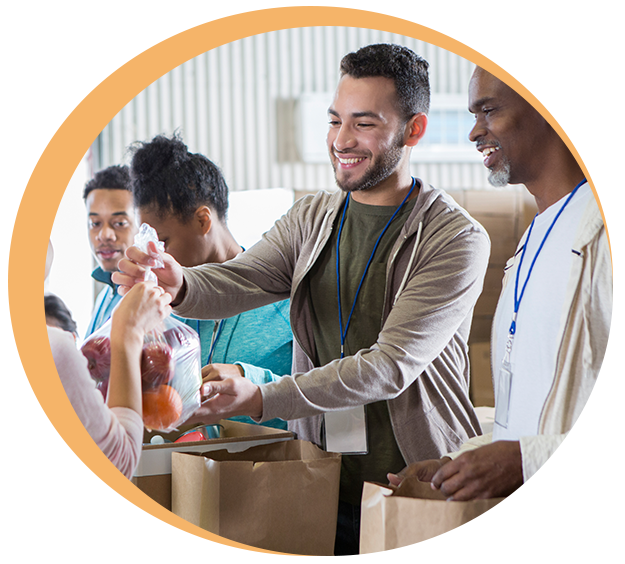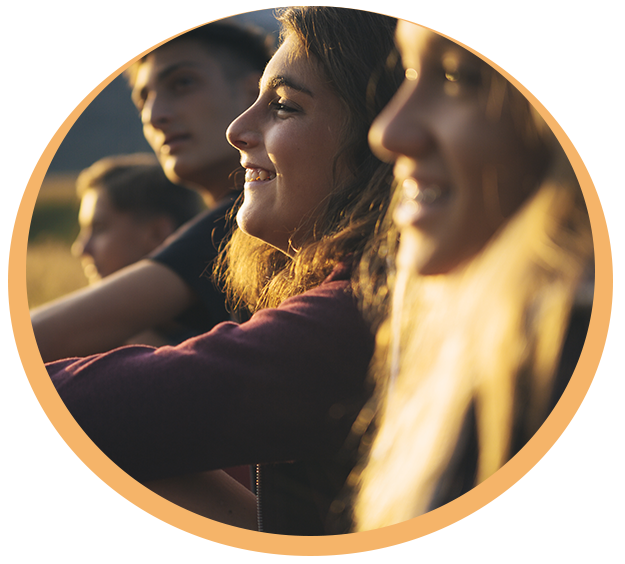 Kaleo for church members and other volunteers
Join Kaleo today and experience the joy of making a positive impact, on your terms, with a community that shares your passion. Your journey starts here.
If you're a volunteer ready to serve, or a church or non-profit organization ready to see Kaleo in action, download the app today to get started.
Kaleo is launching on a community-by-community basis starting in the Pacific Northwest. Are you interested in bringing Kaleo to your local community? Learn more.
Are you a church, non-profit, or service organization interested in learning more about the benefits of signing up with Kaleo? We'd love to talk with you! Please contact us.
"Fusce dapibus, tellus ac cursus commodo, tortor mauris condimentum nibh, ut fermentum massa justo sit amet risus. Aenean eu leo quam. Pellentesque ornare sem lacinia quam venenatis vestibulum. Maecenas sed diam eget risus varius blandit sit amet non magna. Lorem ipsum dolor sit amet, consectetur adipiscing elit."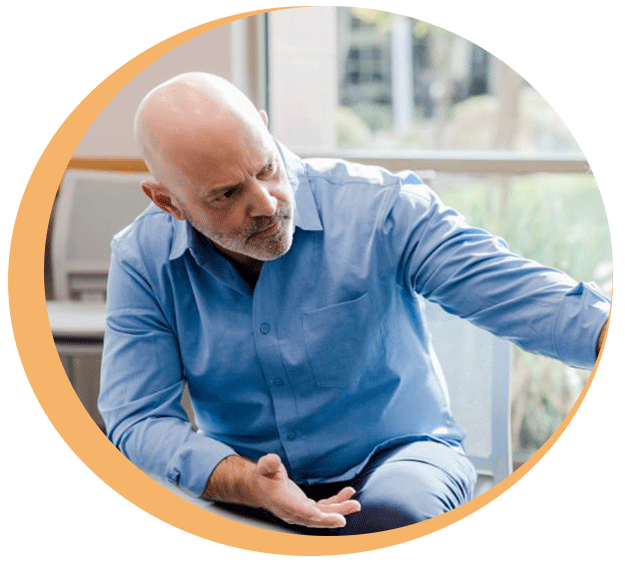 Director, Habitat for Humanity
"Maecenas sed diam eget risus varius blandit sit amet non magna. Fusce dapibus, tellus ac cursus commodo, tortor mauris condimentum nibh, ut fermentum massa justo sit amet risus. Cras mattis consectetur purus sit amet fermentum."